---
Every Car Require a routine maintenance at constant intervals to keep the condition of the Car as good as a new one. However, the cost of maintenance varies for different Cars. Japanese and Korean Cars are generally cheap to maintain which ultimately boosts the Resale Value of their Cars. High Cost of Maintenance could be become troublesome for the one who is 'Price Conscious'.
Below We have listed out 5 affordable cars on sale in India with lowest maintenance cost 2021 (Also Note : We have not numbered the Cars based on their Cost of maitenance)
1. MS Wagon R CNG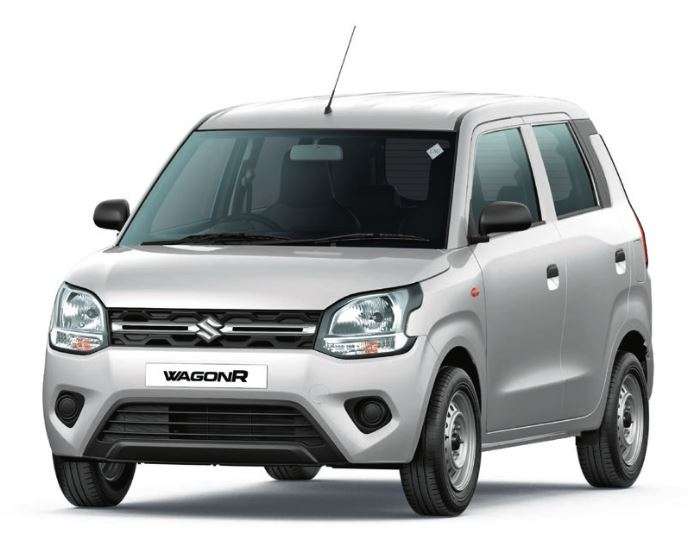 The Maruti Suzuki Wagon R is one of the most popular tall-riding hatchback in India. The Wagon R CNG is powered by a 1.0L Engine producing 59 PS of Power and 78 NM of Torque mated to a 5-speed manual gearbox. It delivers a claimed fuel-efficiency of 32.5 km/kg. The CNG Trim is Exclusive to LXi and LXi (o) Variant.
2. Hyundai Aura CNG
Since it's inception, Hyundai Aura has achieved quite a good success as a budget family-sedan. Apart from the other two Engine options, The Compact-Sedan is also being offered with 1.2L CNG powertrain producing 69 PS of Power and 95 NM of Torque Delivering a Claimed mileage of 25.4 km/kg.
3. Maruti Suzuki Alto CNG
The Maruti Suzuki Alto is the most popular entry-level hatchback of India being sold in the Nation for more than a decade. The Alto CNG is powered by a 800cc Engine producing 41 PS of Power and 60 NM of Torque delivering a claimed mileage of 31.5 km/kg. Also, the Alto is currently the most affordable Car in India to be offered with a Factory-fitted CNG kit.
4. Tata Nexon EV
Tata Nexon EV is the most popular and best-selling EV in India. Obviously, due to absence of clutch, fuel tank, fuel pump, gearbox etc. the cost of maintenance drastically drops compared to standard ICE powered Cars. The Nexon EV is powered by a 30.2 kWh lithium-ion battery producing 127 PS and 245 NM.
5. MS Celerio CNG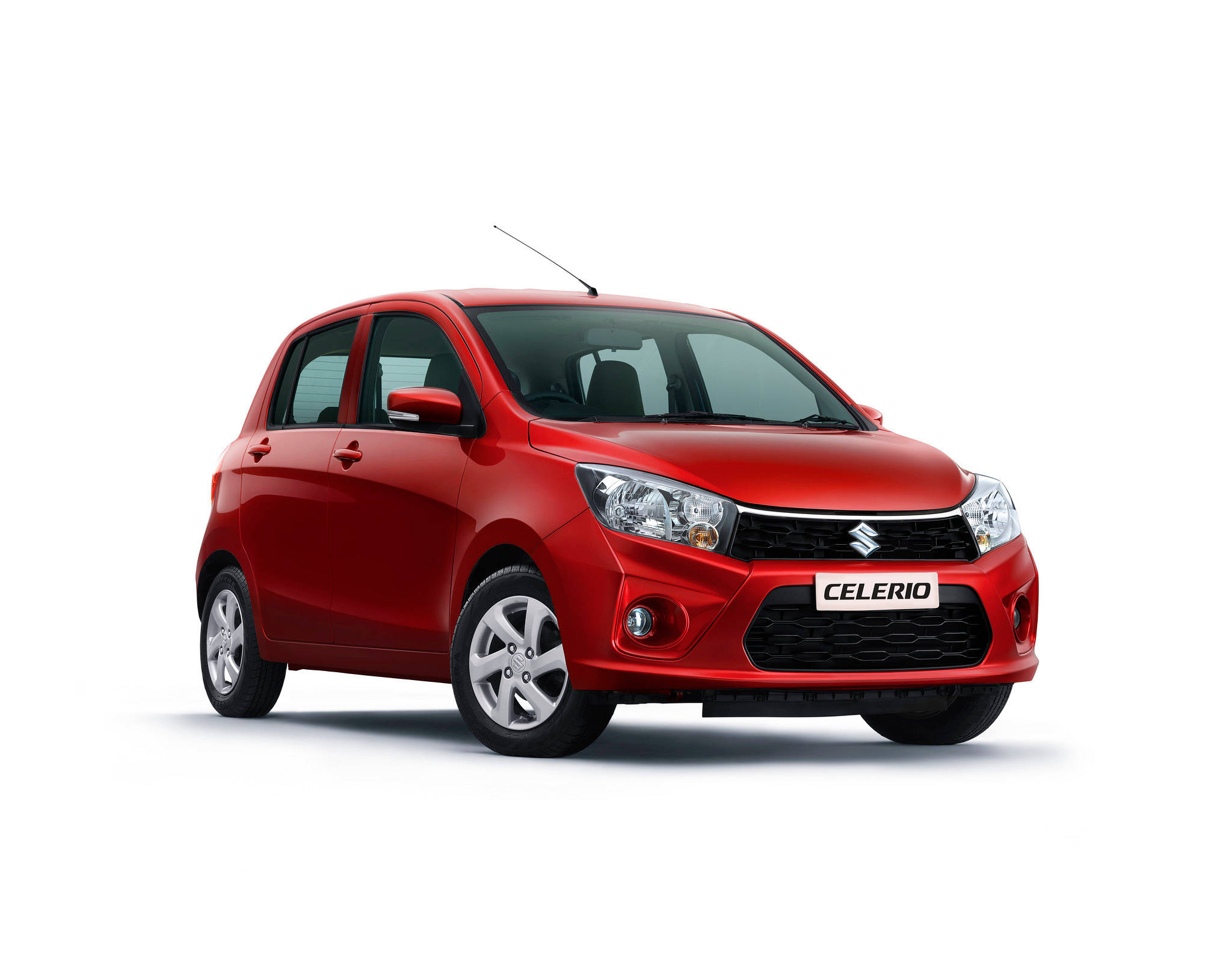 The Celerio CNG comes across as a popular choice for customers who want more powerful engine, space and features over the Alto. Powered by a 1.0L K-series Engine producing 59 PS and 78 NM mated to a 5-speed manual Gearbox and delivering a claimed mileage of 30.57 km/kg.
---