Audi showcased it's first ever performance-oriented EV in 2009, which basically was based on the standard r8 supercar, unfortunately the car never came into production. Although, a second generation R8 E-Tron did come into production but was discontinued with only 100 units being sold obviously due to hefty price tag of massive $1 million or 7,39,81,100.
While the sales decline of the R8 E-Tron might create some perceptions of inabilities when it comes to perfomance-oriented electric supercars, but that never stopped Audi from making some of the most capable electric supercars, with an access to porsche's J1 platform (platform used in porsche taycan), Audi managed to make a completely new electric supercar with 4-doors (just like the taycan), yes a supercar with 4-door, sounds strange,doesn't it? the name of supercar happens to be Audi RS E-Tron GT, But that should never land us into the conclusion of to be slower than a 2-door R8 E-Tron.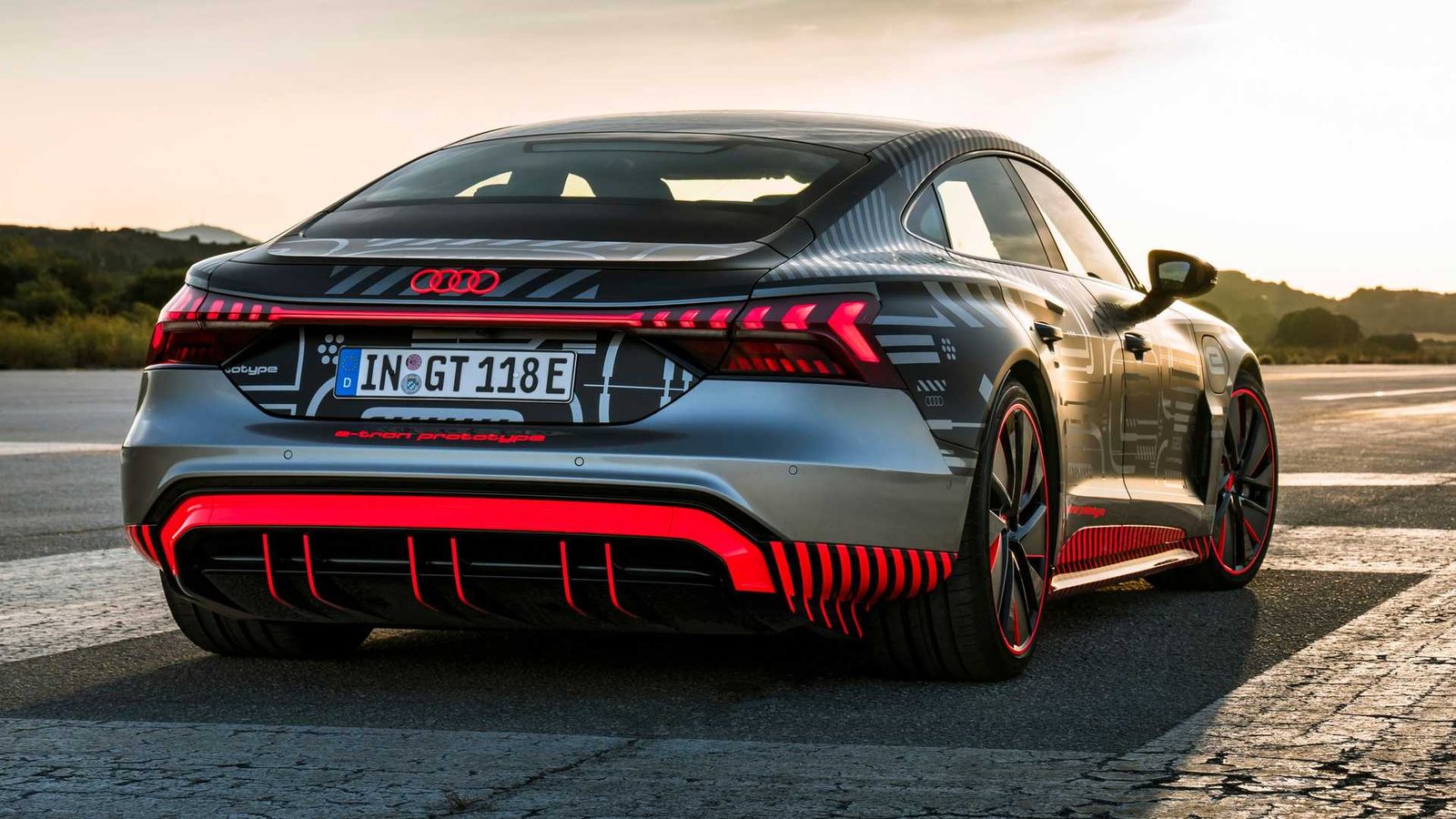 Despite the fact that the RS E-Tron GT is a 4-door family saloon and heavier by almost 226 kg, Carwow's 0-60 mph and 1/4 mile test totally astonishes us with some unpredicted results. The R8 E-Tron does 0-60 mph in 3.9 seconds (still impressive). Meanwhile the RS E-tron GT did it in astounding 2.88 seconds, paving the way towards holding the title of the 'quickest Audi', though the Car has not come into production, will go on sale in the second quarter of 2021.