---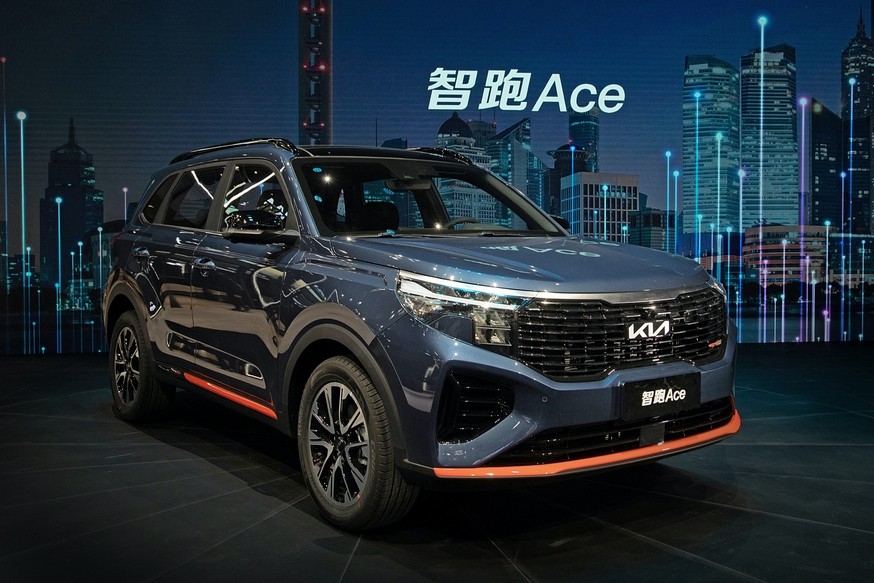 The Korean brand SUV designed for China not only made changes with it's design and styling, but also became longer. In addition, aslo acquired new equipment.
What's New? (Exterior)
The changes are so big that it's time to talk about the next generation, but the Sportage Ace is considered to have survived the restyling. The front part is completely redesigned: new headlights merge with an enlarged radiator grille, the grille itself – with vertical wedges, the bumper has became different.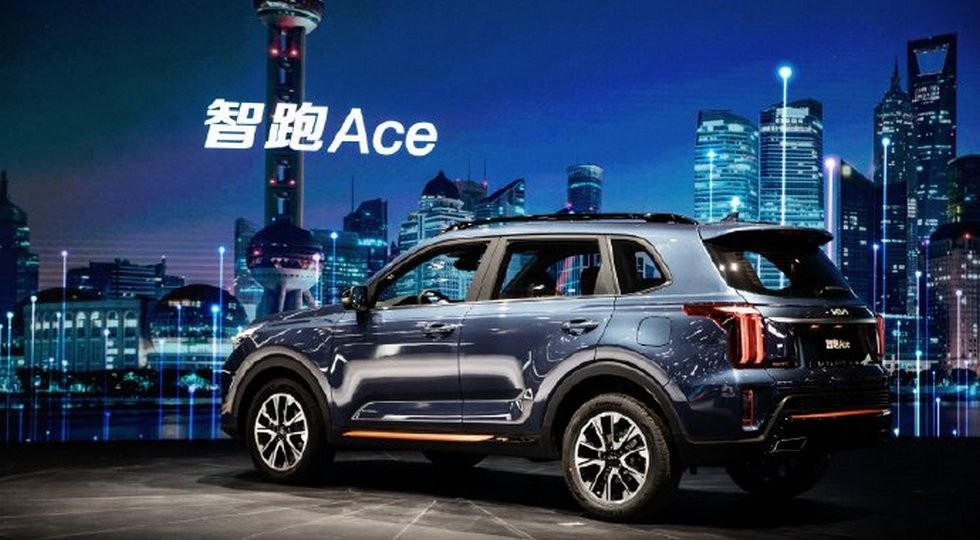 The Sportage Ace also has a new rear bumper and tailgate, the license plate is moved higher, plus the SUV has received vertical lights – similar to the latest Kia Sorento.
And the Chinese version will also be offered a "sporty" version of the GT Line, this SUV has a grille with chrome "strokes" and orange accents. In addition, the Sportage Ace has been announced as the first Kia production model in China with a new brand emblem.
The length of the crossover is 4530 mm, which is 70 mm longer than its predecessor. The rest of the dimensions are the same: width – 1850 mm, height – 1695 mm, wheelbase – 2640 mm.
What's New? (Interior)
Like the Exterior, the interiors too have been done with vast changes, there is a new front panel, steering wheel and gearbox selector, central air vents are hidden in a line that connects to the passenger air duct, and finishing materials have also been replaced.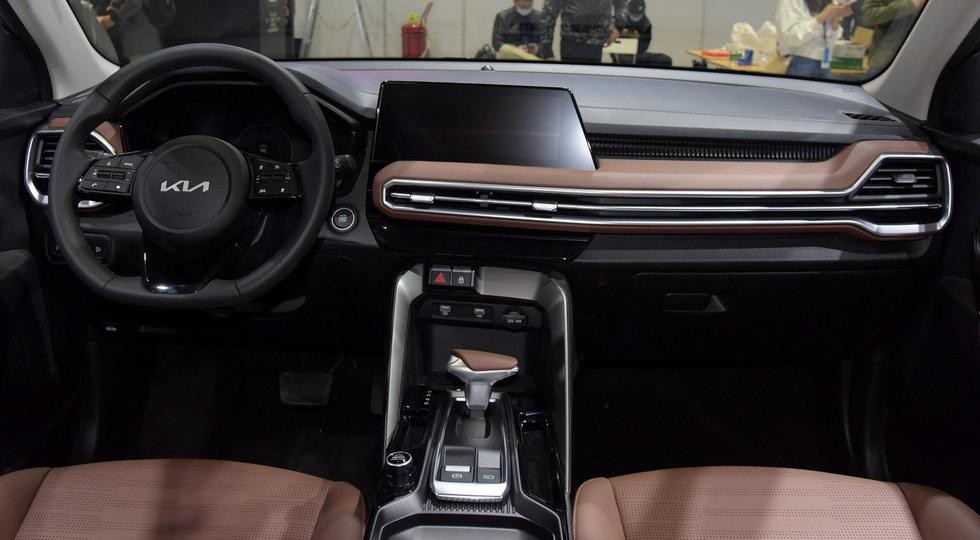 The touchscreen of the multimedia system is now with a diagonal of 10.25 inches (the predecessor has an 8-inch tablet), there is no longer a separate "climate" control unit – the settings are "built" into the multimedia.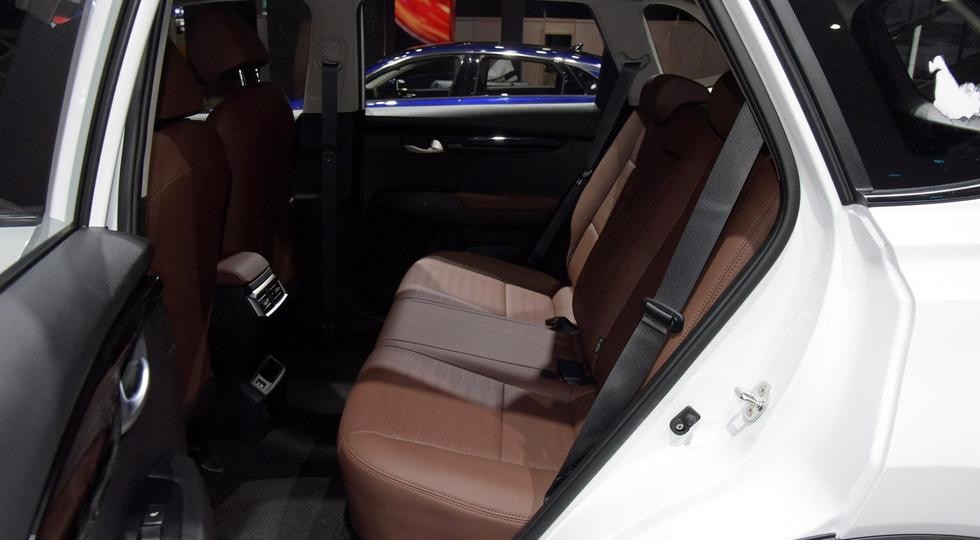 Also, the crossover is equipped with a virtual "tidy" (7 "), wireless charging for a smartphone, adaptive cruise control, all-round cameras, automatic braking systems, keeping in the lane, monitoring" blind "zones.
Powertrain
Kia Sportage Ace will be offered with two Petrol engines to choose from: "aspirated" 2.0L and "turbo four" 1.5L with 160 hp and 200 hp respectively.
The 2.0L engine is available with either a six-speed manual or automatic transmission, a turbocharged engine is combined with a seven-speed robotic gearbox with dual clutch. The former Chinese Sportage does not have all-wheel drive; the 4WD version is most likely not provided for the Ace either.
---
CarNews