---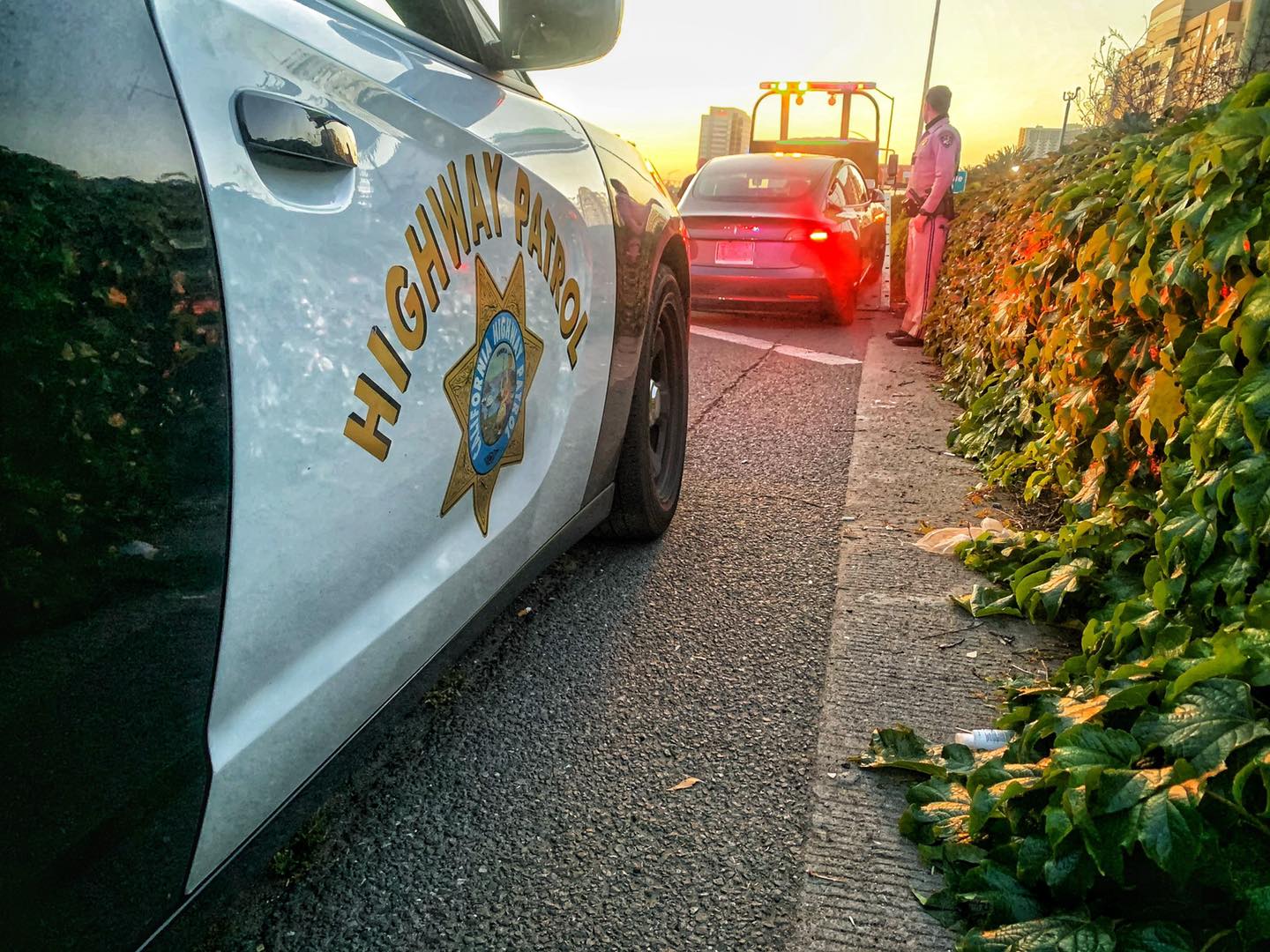 The Golden Gate Division of the California Highway Patrol (CHP) has apprehended 25-year-old Param Sharm for rashly driving the Tesla Model 3 using Auto-pilot Mode.
---
As per CHP's report , Param Sharma was being charged for his incautious driving in which he allowed his Tesla Model 3 to cruise without a driver behind the wheel wherein Param sat in the backseat, leaving his Tesla to drive all alone.
"Sharma was arrested without incident and booked into Santa Rita Jail on two counts of reckless driving and disobeying a Peace Officer. The Tesla was towed from the scene for evidence, and this incident remains under investigation," says reports of CHP
Such Casual behavior with Self Driving Cars shows how irresponsible one can be with the Auto-Pilot mode. Sadly, it's the Tesla who takes the blame for such kind of actions. Some Experts believe that Tesla must control the narrative on Auto-Pilot and FSD by appointing a complete PR team in order to speculate the Drivers' driving behavior .
---