---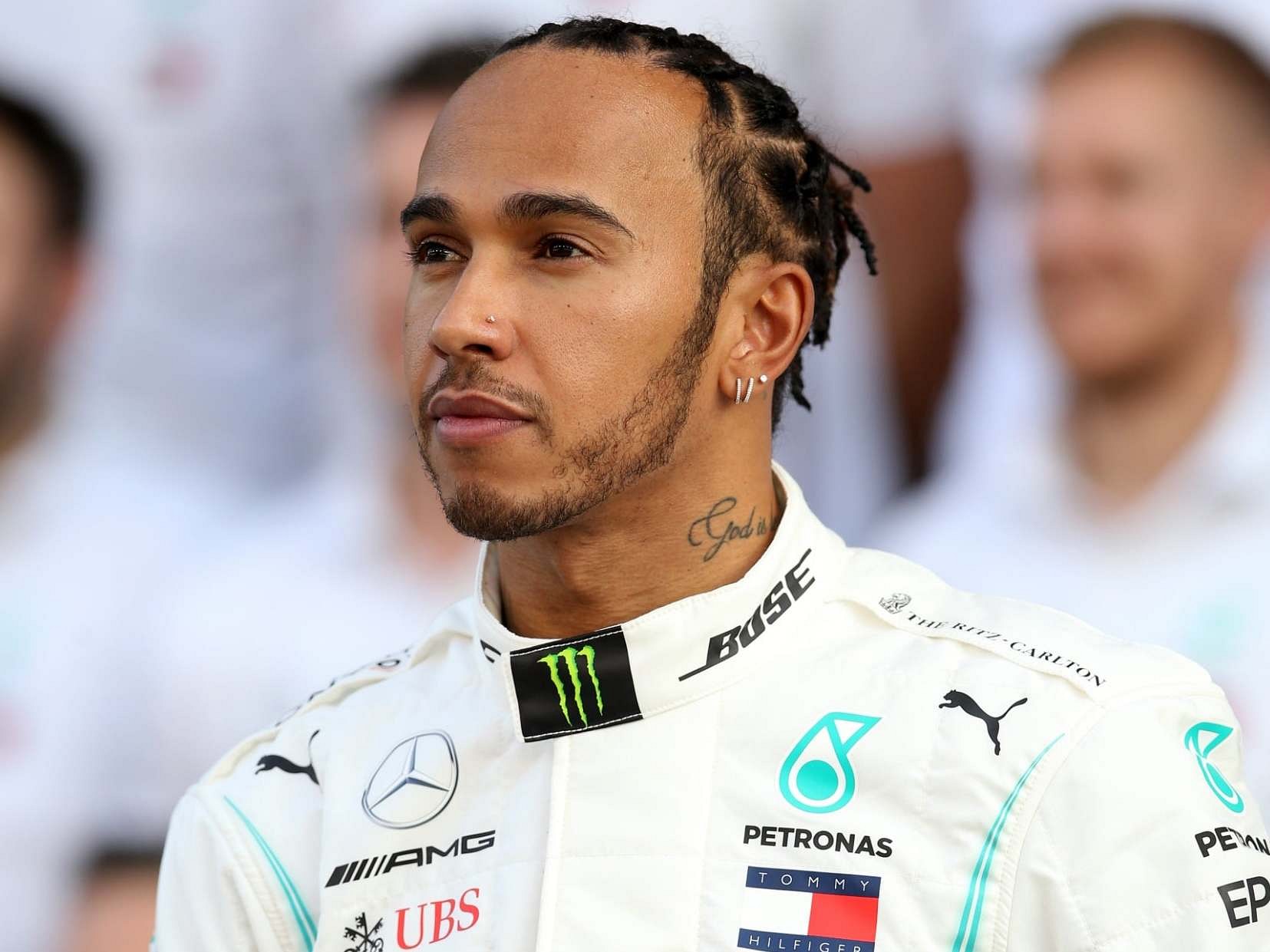 Lewis Hamilton, who would be turning 37 next year, has a desire to act in movies after retiring from his successful career in Formula 1 racing.
---
"I would like to act one day. I want to be the best, in everything I do, I want to be the best, to do the best I can. So, if I'm going to do a film I'll go to classes, I'll study and make sure I express the emotions like I should. I don't have the time right now, so I guess it's something I'll do when I retire" said Hamilton in an interview with DAZN F1.
Over the years, the F1 prodigy, has diversified his portfolio of work by being a half owner of vegan restaurant, Neat Burger. He wanted to emphasis the importance of a vegan diet and also its environmental concerns. Moreover, he collaborated with Tommy Hilfiger to mark his presence in the fashion industry. In leisure time, he is seen playing guitar and uploading his singing videos on Instagram. He was also seen participating in topics like "Black lives matter", after the death of George Flyod.
As for his movie debut, Hamilton is known to have many friends in the Hollywood industry. He was a close friend of the late Avengers and Black Panther actor Chadwick Boseman. Making his way into the movies, would be a little quite simple for him but he needs to work o the basics of acting before heading towards any concrete decision.
---