---
Innovation is at the heart of US grown Tech giant, Apple. Since its inception, it has been consciously trying to make life easier for its users in terms of usability, reliability and adaptability. Taking its vision ahead, Apple is all groomed to introduce its new product segment with 'AirTags'.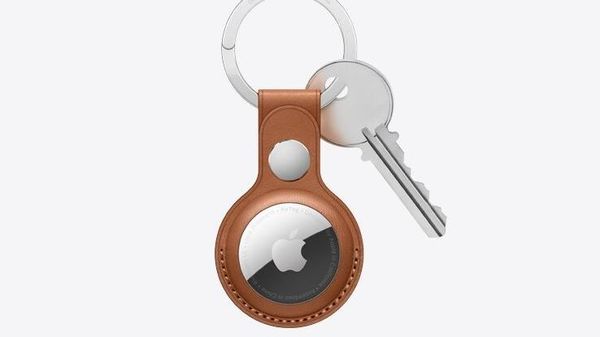 How often do we fail to remember the place where we kept our car keys last and keep hunting it around the whole house, messing up everything. Just like we find our misplaced phones by giving a simple call from other device, now you can find your car keys just by tapping a few times on your iphone.
AirTags are small bluetooth enabled devices and be easily attached to your home or car keychains. The pricing of this device is fixed at $29 and the operational life ranges around one year. It can only be paired with IOS devices via Bluetooth. Another way of enabling them is through Find My Network.
The main drawback of AirTags is that your iphone should be in range of the device so that it can be easily traced. AirTags are designed to recognize when they are in constant range of a device not paired with it. If the connection remains longer, AirTags starts making a certain sound.
---