---
Addressing a webinar hosted by the International Institute of Security & Safety Management (IISSM), Union Minister Nitin Gadkari said that by 2025, the government plan to reduce the number of deaths to 50 per cent and to zero by 2030.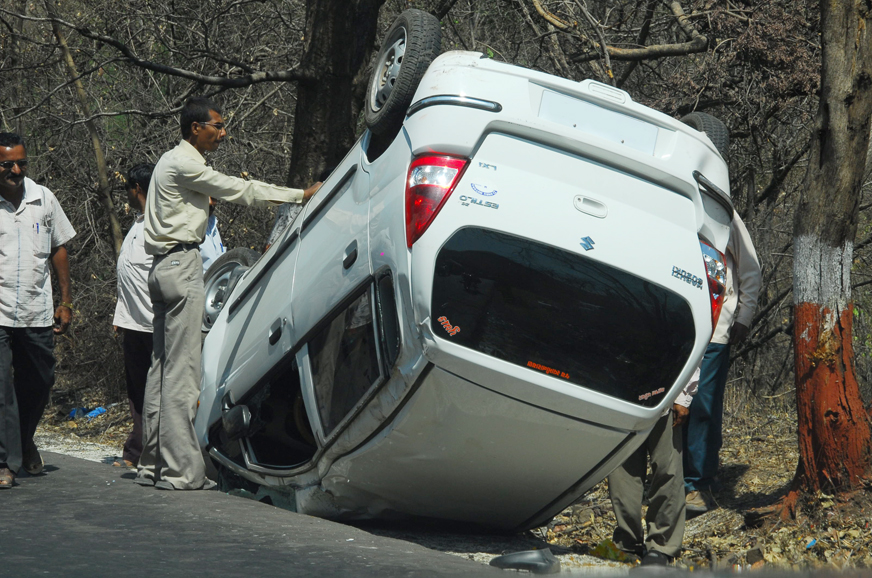 The union minister has spoken about the new initiatives and ideas to be implemented in order to assure 100% safe roads and proper following of traffic rules while addressing a webinar. Gadkari said, "Every year over 1.5 lakh people die and 5 lakh are injured in the country in road accidents. By 2025, we plan to reduce the number of deaths to 50 per cent and to zero by 2030."
Gadkari says that his ministry is working on numerous aspects like Engineering, effective implementation, training and strengthening of emergency services.
---
Along with many other measures, Gadkari also says that his initiative and roadmap involves creating awareness among several drivers about road safety at the training school level. The country needs 22 lakh responsible drivers, he added, for which the ministry has started focusing on setting up of various training centres at different cities.
"Death percentage of people between 18-45 years is 70%. Road traffic deaths and injuries shatter lives and throw families into poverty. On average, they cost the countries 3.14% of their GDP. If we could stop this loss, the countries could save Rs 1 crore towards every person," said Gadkari.
---
Source - Etauto