---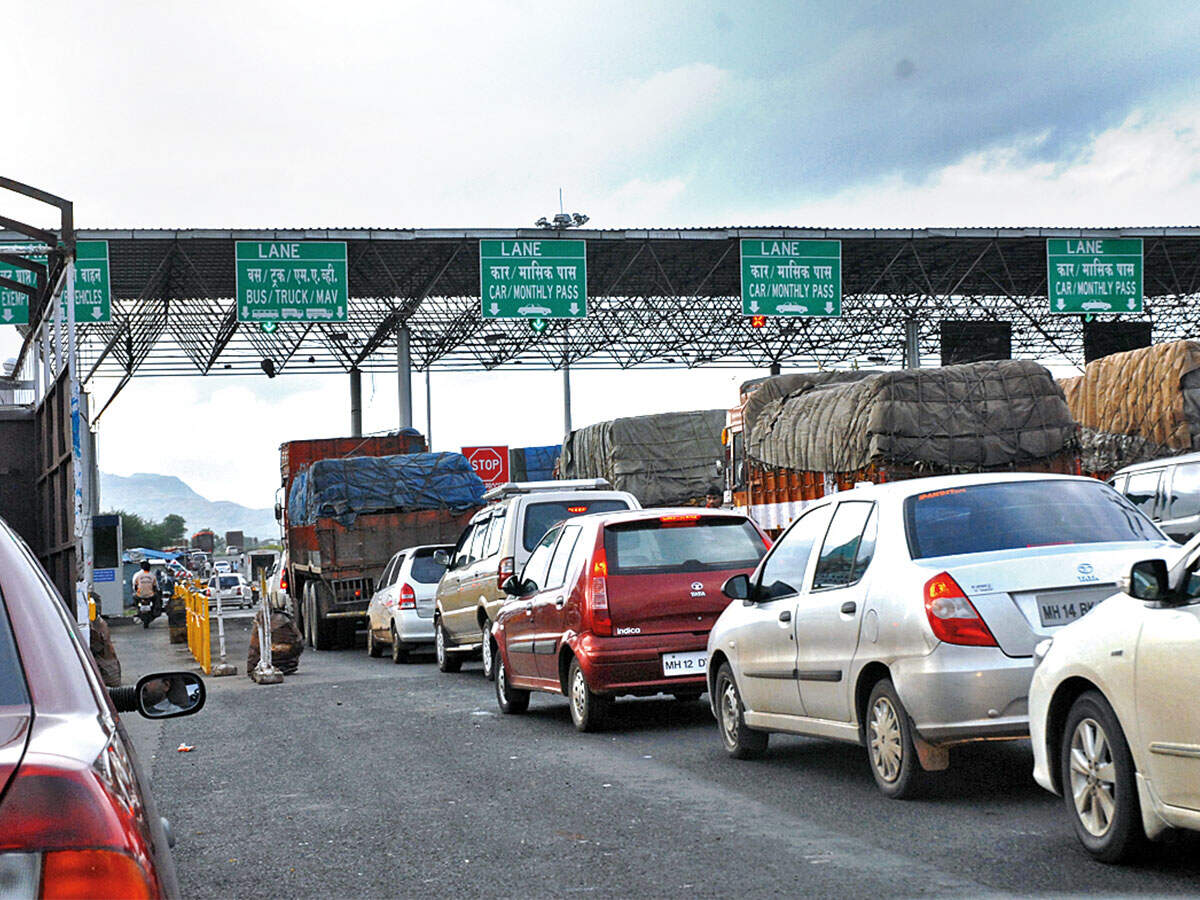 In 2018, there has been multiple videos surfacing over the internet claiming that one doesn't need to pay toll if they have been waiting behind the yellow strip at the toll booth, which resulted in numerous unpremeditated fighting with toll operators and drivers.
---
A document from Ministry of road transport and highways claims that a person driving a 4-wheeler is exempted to pay toll if He/She has been waiting for more than 10 seconds. Toll Plazas across the nation have been ordered to draw a yellow line of 100 metres before the booth entry. If the Vehicles are behind this yellow line for 10 seconds, then the passenger is exempted from paying the toll charges.
This is being done " to ensure service time of not more than 10 seconds per vehicle even during peak hours at the toll plazas on the National Highways." The document also says that at the moment, there is bare existence of wait time at toll plazas especially because the road users have switched to FasTags.
FasTag helps in faster operations and are less-time consuming as there is less or no contact between the customer and the operator. However, the aforementioned rule will do it's duty on the cash lane but not on the FasTag lane as the moment the car proceeds towards the toll sensors, the system will auto deduct the toll amount.
If there is some way by which the toll operator puts an end to this practice, then it can work. Moreover, one also needs to think why will the toll operator aim towards making a revenue for his company rather than looking for his personal benefits. It is also indistinct if the commuter has to tell the operator about the existence of such rule or it is the job of the toll plazas to inform their employees regarding the same.
---