Skoda India which records roughly around 11,000 units sales for this year is aiming towards hitting 30000 units annual mark in 2021 which if ensues will mark a dramatic growth of 200% for the German Carmaker.
Volkswagen Group's India 2.0 strategy holds a huge responsibility and prominence not only for Indian Markets but also Asian and Latin American Markets. This is because the all new Cars which are going to be designed, developed and manufactured exclusively in India are to be exported right away to the countries where VW group has a chance to raise their sales volume.
Zac Hollis, Director- Sales, Service & Marketing, Skoda Auto India said, "This year we'll be selling around 11,000 cars and the plan next year is to go to over 30,000 or so and our long term aim is to sell 100,000 cars in India." While the company does have a plan of hitting 1,00,000 units annually but the overall strategy and long term tactics is yet to be revealed by the German Carmaker.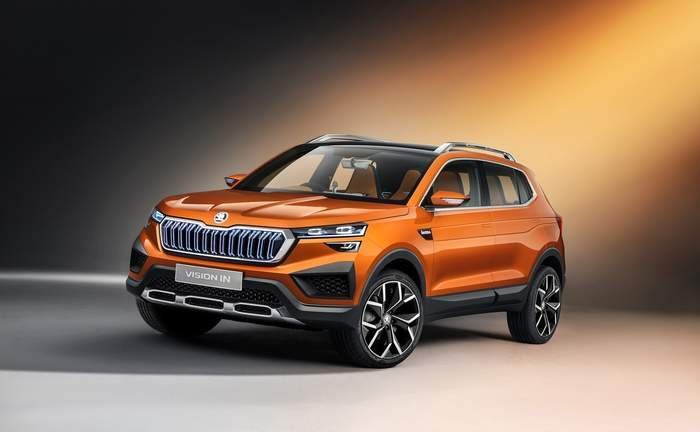 At present, We think Skoda India have started to work on their  Project which is being clearly indicated by it's gradual expansion plans of dealership network from 94 units to 130 units by June 2021 in order to elevate it's comprehensive market stretch. Moreover, The Skoda Vision IN based compact SUV is also on the cards as well and the reports suggests that Skoda India would be pricing it's upcoming Cars including the Vision IN in an highly competitive retail price with build quality, durability and safety as excellent as a German CBU.
---