---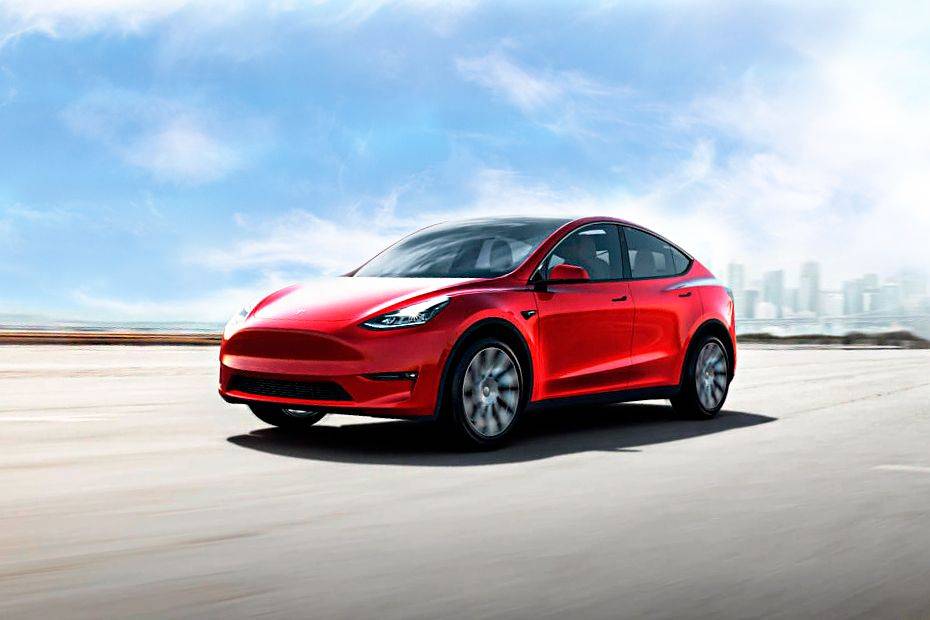 Tesla Model Y, Elon Musk states that the car has the potential to be the world's best-selling car by the year 2022 or 2023. During a call with Musk, he said Model Y is currently the best selling luxury sedan in the world and based on reports, Model Y could surpass Model 3's records.
"Seems quite likely at least based on revenue in 2022 & possibly total units in 2023," Musk said, responding to long term investor, Dave Lee about the time taken to produce and deliver Model Y.
Comparing the performance to its peers, Ford sold a record breaking 787,422 vehicles in 2020, keeping in consideration the Covid-19 pandemic. According to Forbes, F-series contributed played a role in boosting its sales count. On the other hand, Chevrolet Silverado was among those that topped the ranks in 2020 with over 500,000 sold.
As per reports of Statista, Toyota Corolla became the best selling car in the world in the year 2019, with over 1.2 million units sold that year. In the year 2020, Tesla produced approximately 500,000 vehicles in total. Tesla's Giga Shanghai has already started rolling out Model Y's production and has vowed to help Tesla reach its desired goals.
---