---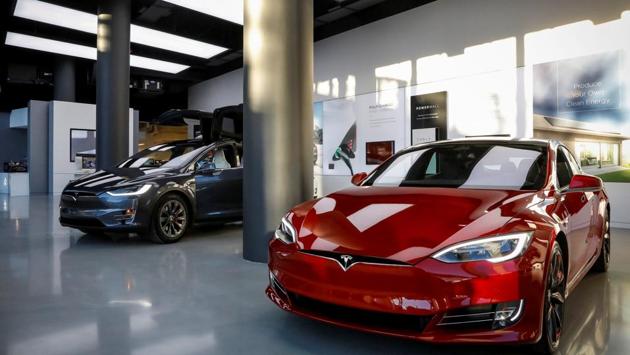 Tesla has chosen Mumbai's Lower Parel-Worli area for it's first corporate office in India along with a retail outlet as well at the same spot. With the first quarter of 2021 already passed, Tesla wants to get settled with everything in India as soon as possible. The EV maker is looking at couple of commerical projects in Mumbai in order to set-up a 40000 sq-ft corporate office along with a separate retail outlet.
---
Also Read : Man from Kerala builds a fully-functional mini Jeep for his Son.
---
Why Mumbai?
One of the Main reason behind hosting Tesla's India office in Mumbai is the Blackstone Group-owned One World Centre, formerly known as IndiaBulls Centre. The complex is owned and operated by Nucleus Office Parks, which is a Blackstone Group entity.
This complex also houses some of industrial giants like Morgan Stanley, IDFC Bank, Kingdom of Spain, Aditya Birla Group, American Express etc.
---
When will it start it's operation in India?
The EV maker will flag off in India by offering it's best selling car i.e Model 3, which is likely to be priced around Rs.50 lakhs. The Model 3 will be CBU unit and will hit Indian shores by as early as Mid-2021.
---