---
With the Movement and lockdown opening across different states in India, the automobile sales is starting to gain momentum. With multiple factory shutdowns due to the pandemic various cars are demanding longer waiting periods for June 2021. Below we have listed out some.
1. Mahindra Thar
The Thar made it's initial debut on 15 August 2020. The waiting period of this Mighty SUV now goes up as high as 1.1 years depending on the Variants and Cities, which makes it the passenger car with highest waiting period in India. Despite working round the clock and ramping up the production capacity, the waiting period of thar still never falls. Reportedly, Automatic variants are seeing highest number of waiting periods.
2. Hyundai Creta – 9 months
The Hyundai Creta was the most sold Mid-Size crossover  for July 2021. As per Hyundai India, the demand for the Creta is 3x it's production capacity. As of now, the Korean Carmaker hasn't issued any statement regarding production ramping. The waiting schedule for the Hyundai Creta goes up as high as 9 months depending on city of purchase. The Top-spec 'SX' and 'SX(O)' variants are reported to see highest Waiting period. Meanwhile, the lower variants are seeing a waiting period between 7-8 months.
3. MS Ertiga – Upto 9 Months
The Maruti Suzuki Ertiga is the First and only MPV in the list. Waiting period goes up as high as 9 months especially for the CNG Variants whereas for the Petrol Variants it takes 4-5 months to arrive in your home depending on which city you purchase the Car from.
4. Nissan Magnite – 7 months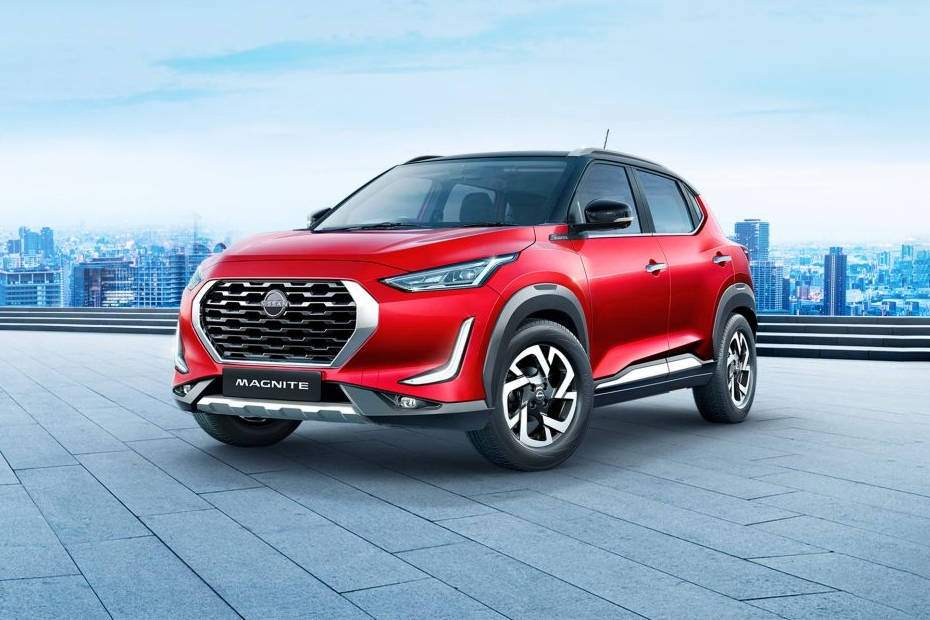 The Nissan magnite Sub-compact crossover is by far the most successful product of Japanese Carmaker in India. With bookings crossing whopping 50000 mark within just 4 months has led to extension in the delivery period by as high as 7 months even after multiple price hikes. Also, in order to meet the demand the Japanese Carmaker has started to ramp up it's production capacity from 2700 units to 3500 units per month from this month. The Top-of-the-line variants, XV and XV premium are in high demand.
5. Kia Sonet – 5 months
Kia Sonet is amongst the most popular Compact-Crossover in India, thanks to the wide range of powertrain, transmission, variants as well as features it has on offer. The Waiting period of this Korean Compact-Crossover goes up as high as 5 months depending on the city of purchase. However, in cities like Jaipur and Delhi the waiting period is as less as 2 months.
---