NVIDIA and Hyundai Motor Group today announced that the automaker's entire lineup of Hyundai, Kia and Genesis models will come standard with NVIDIA DRIVE in-vehicle infotainment (IVI) systems starting in 2022.
From entry-level to premium vehicles, these fleets will feature a rich, software-defined AI user experience that is perpetually updateable.
Recent breakthroughs in AI and accelerated computing have opened the door for next-generation cars and trucks to benefit from new functionality, capabilities and enhanced safety features that can be added after the car is purchased. With a centralized, software-defined computing architecture, future vehicles can always have the latest AI cockpit features.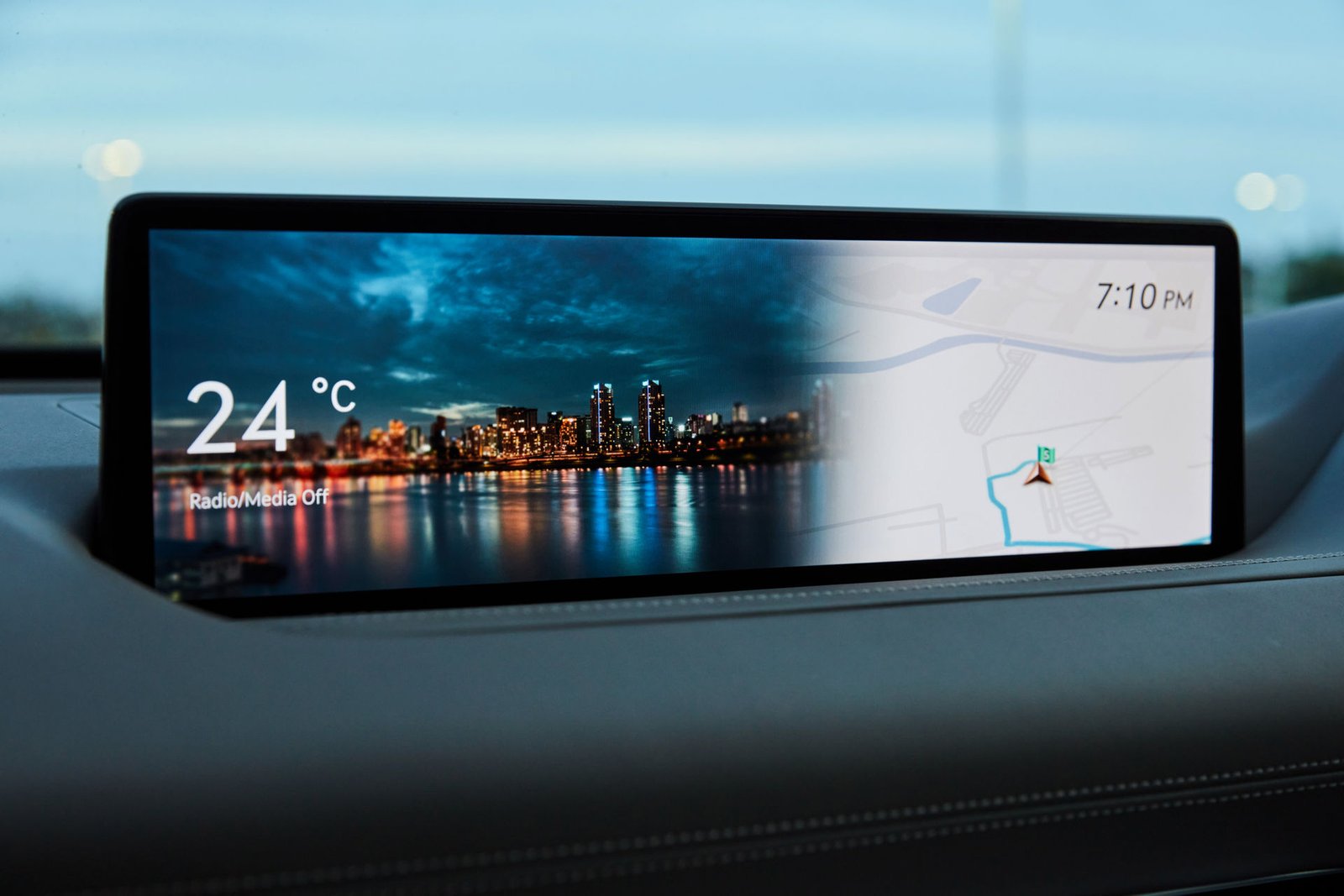 For Hyundai Motor Group, standardizing on the high-performance, energy-efficient NVIDIA DRIVE platform for its future models allows for a seamless and continuously enhanced in-vehicle AI user experience. NVIDIA DRIVE includes a hardware and software stack, enabling Hyundai, Kia and Genesis IVI systems to feature audio, video, navigation, connectivity and AI-enhanced connected car services.
Paul Choo, senior vice president of the Electronics Tech Unit at Hyundai Motor Group, said: "At Hyundai Motor Group, we're committed to delivering greater value, safety, functionality and enjoyment over the lifetime of the car. The NVIDIA DRIVE platform is proven — it is scalable, energy-efficient and has the performance to support our next generation of software-defined vehicles."
(Only the headline and picture of this article has been reframed by the AutoThrust India staff; the rest of the content is auto-generated from a wire agency feed without any variations with the text.)